Certible launches TMMi Professional Certification in German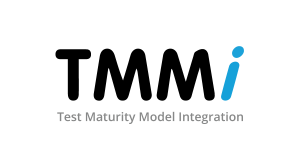 Certible is pleased to now offer the TMMi Professional certification in German. This marks the first time the certification is being offered in this language.
Certible has carefully translated the TMMi Professional certification exam, ensuring the accuracy and integrity of the original. This extends Certible's offerings to IT professionals who prefer to take their certification exam in German.
The TMMi Professional certification allows professionals to validate their knowledge in Test Maturity Model integration. The Test Maturity Model Integration (TMMi) is an internationally recognized standard for test process improvement. This certification is of significant value to IT professionals, QA and testing practitioners, and those interested in the field of software testing as it enhances understanding of modern testing processes and methodologies. TMMi is particularly beneficial for improving test processes within organizations.

Related Links
Registration TMMi Professional certification