Remote Exams
Certible offers remote-proctored online exams
Remote Proctoring is currently available for the following exams: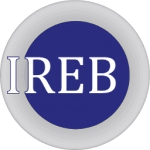 International Requirements Engineering Board's CPRE certification (Certified Professional for Requirements Engineering) on all levels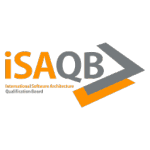 International Software Architecture Qualification Board's CPSA® certification (Certified Professional for Software Architecture) on all levels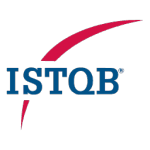 International Software Testing Qualification Board's Certified Tester certification on all levels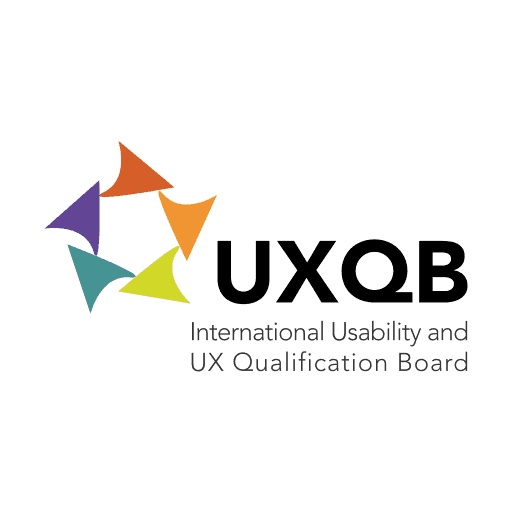 International Usability and User Experience Qualification Board's CPUX certification (Certified Professional for Usability and User Experience) on all levels

International Certified Professional for Medical Software Board's CPMS certification (Certified Professional for Medical Software) on the Foundation level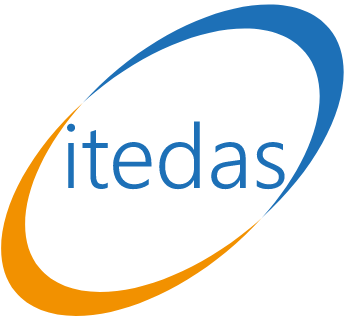 IT Educational Association's Certified Scrum Practitioner certification on all levels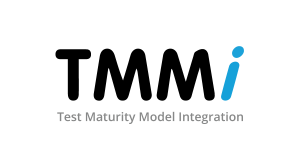 TMMi Foundation's TMMi Professional and TMMi Test Process Improver certifications
* IREB CPRE – Expert Level, iSAQB CPSA – Advanced Level, und TMMi – Test Process Improver: these certifications do not include a theoretical (multiple-choice) exam and can always be taken remotely.

When can I take my remote exam?
We are very flexible and want all candidates to be able to take their chosen exam at a time suitable to them. On our exam registration page you can submit your preferred exam date & time.
In what countries are remote exams available?
| IREB | iSAQB CPSA | UXQB | CPUX | ISTQB Certified Tester | CPMS | TMMi |
| --- | --- | --- | --- | --- | --- | --- |
| worldwide | worldwide | worldwide | worldwide | Europe | worldwide | worldwide |
How can I register for my remote exam?
To register, please visit our exam registration page and select the online exam. After receiving your registration we will confirm your appointment.
Exam Regulations
The original exam regulations as defined by each exam's respective board still apply. All aspects of the exam besides the requirement for a physical presence remain unchanged, including:
Exam rules

Duration (including the allowance for extra time)

No external aids are permitted

Certification fees

Identification requirement

Breaks are not permitted during the exam
Additional exam regulations
All Certible exams are "closed-book" exams, external aids of any kind are prohibited.

It is not permitted to take notes, whether electronically or otherwise.

Candiates must take the exam in full screen

Copying, recording or saving of exam questions, or attempting to do so, is not allowed. Exam questions are the intellectual property of their respective boards and in case of a breach of copyright the boards can take direct legal action against candidates (penalty up to EUR 10.000,- per question).

Once the exam has started, leaving the browser window or ending fullscreen mode will immediately end the exam. The use of aids such as notes, books, documents or other electronic aids is prohibited. The candidates attention must remain focussed on the screen throughout the exam. The wearing of headphones or headsets is also not permitted. Communication with others of any type is prohibited.

If our invigilator suspects a breach in the exam regulations, the exam attempt will be forfeitted. This decision is at the invigilator's discretion and is final.
Technical requirements for remote exams
This specification is intended as a guide for a smooth exam attempt. If these requirements present difficulties please contact us; we will work to find a solution.
An undisturbed workplace

A fast, stable internet connection (>1MBps)

High quality webcam and microphone

Computer with one of the following browsers

Google Chrome

Mozilla Firefox

Opera
Privacy and data protection with Certible remote exams
We at Certible are of the firm belief that remote exams are possible without compromising privacy or data protection. We go far beyond mere GDPR compliance in our respect for your privacy:
ID verification is exclusively performed live - we do not save any copies of candidates' identity documents.

Exam supervision is also entirely live - no audio or video recordings are saved.

The entire exam and all data are hosted and transmitted within the EU. Exam supervision is only performed by Certible's (permanently) employed invigilators (located within the EU), we do not use outsourcing or freelancers.

All data is collected and processed exclusively by Certible, we do not pass candidate / exam data to third parties.
What to expect from the remote exam
We know preparing for an exam can be daunting. To help make the online exam as seamless as possible, we've provided some screenshots and descriptions of the exam process.
Familiarise yourself with Certible's remote exam interface now
Any questions? We'd be happy to assist. We're looking forward to hearing from you.