UXQB Advanced Level CPUX-UR
The UXQB advanced level certificate "Certified Professional for Usability and User Experience – User Requirements Engineering" (CPUX-UR) attests the holder in-depth and practical knowledge.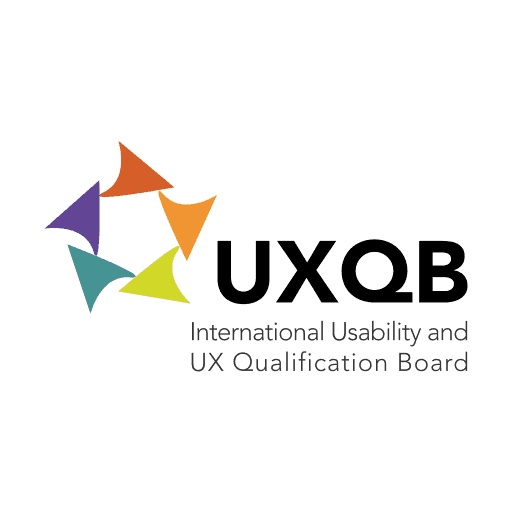 Within the following main areas:
Use context analysis

Development of user requirements

Application and implementation of these competencies as well as of methods such as contextual interviews and participant observations
According to the advanced level, successful completion of the CPUX-F certification exam is required. In contrast to the foundation level exam, advanced level exams consist of a theoretical and a practical part, in which acquired knowledge is applied and demonstrated in a practice based use case.
Exam Preparation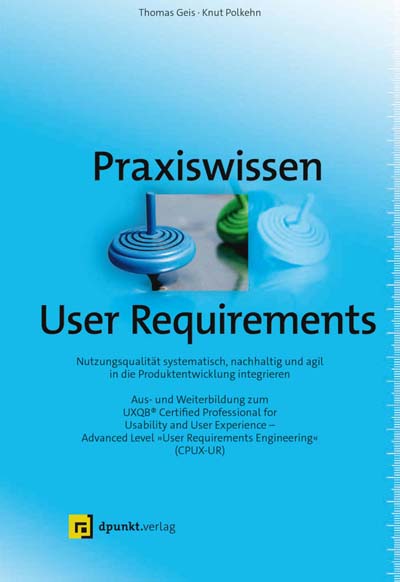 An ideal place to begin preparing for the CPUX Advanced Levels is the UXQB's Documents Section. This contains a number of useful documents such as the respective syllabi, exam regulations and practice questions for the theoretical and practical parts, test reports, examples and more.
For a more in-depth preparation for the CPUX-UR certification, German-speaking candidates may want to refer to the official study book Praxiswissen User Requirements by Thomas Geis and Knut Polkehn. Both authors are active members of the UXQB, meaning that this book goes beyond conforming to the CPUX-UR Syllabus and provides the necessary knowledge directly from the source.
Prerequisites
Exam Format
You obtain the CPUX-UR certificate by passing a theoretical and a practical certification test. The theoretical tests is proctored and consists of a number of essay questions. It lasts 90 minutes. The practical test consists of observing a contextual interview, documenting it in the form of an as-is scenario and deriving the user requirements based on the as-is scenario. You can prepare for the certification test by participating in a training course or by self-study.