iSAQB CPSA-A (Advanced Level)
Certified Professional for Software Architecture – Advanced Level (

CPSA®-A

) builds on the Foundation level of the iSAQB® CPSA® program.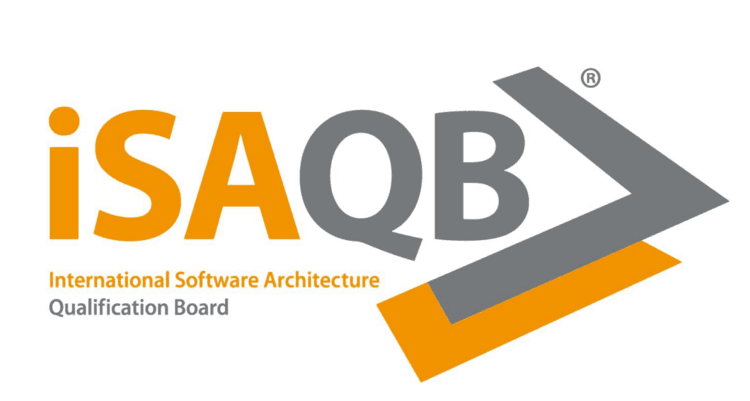 The iSAQB® Certified Professional for Software Architecture program (CPSA®) provides software architects with a standardised, globally-recognised training scheme. The curriculum of the Advanced Level builds on the Foundation Level with modules developed according to iSAQB's specification.

Holders of the CPSA-A will be able to:
Design medium-sized to large IT systems independently and in a methodologically sound manner

Assume technical and content-related responsibility within IT systems of medium to high criticality

Plan, design and document appropriate measures to meet non-functional requirements

Accompany development teams in the process of implementing these measures

Manage and direct architecture-related communication processes within medium-sized to large development teams
For the purpose of CPSA-A training, iSAQB has defined the three following skills areas:
Methodical skills: a systematic approach to architectural tasks, regardless of the technologies used

Technological skills: knowledge and implementation of technology solutions used in design tasks

Communicative skills: communication, presentation, argumentation and moderation skills as well as the ability to cooperate productively with different stakeholders
For licensed training that follows the iSAQB curriculum, a certain amount of credit points is awarded. For the full list of accredited modules and credit points awarded please see the iSAQB website
Prerequisites
A minimum of three years full-time professional experience in the IT industry, including the involvement in the design and development of at least two different IT systems. Exceptions can be granted upon application (for instance involvement in open source projects).

Training and further education within the scope of iSAQB Advanced Level trainings of at least 70 credit points. All three areas of competence must be covered with at least 10 credit points each. Existing certifications can be credited to these credit points upon application.
Validity
iSAQB CPSA certificates and advanced level credit points have lifetime validity.
Application
To apply for CPSA Advanced Level certification, contact us at cpsa@certible.com with all eligibility evidence according to the iSAQB Advanced Level Examination Regulations