CPSA – Certified Professional for Software Architecture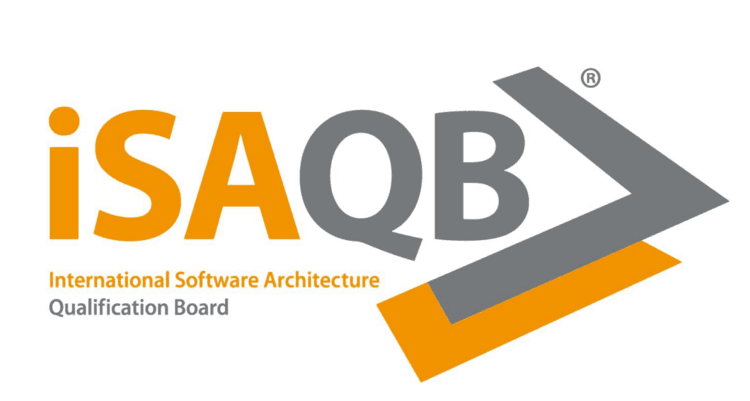 With its three levels the CPSA-programme builds sound knowledge in software architecture. Alone in Germany there are already more than 9,000 CPSA-certified software architects.
For an overview of the three stages Foundation, Advanced, and Expert Level, please visit the iSAQB® website. Details about the certification process for the CPSA® Foundation Level can be found in our dedicated iSAQB CPSA®-F sub-section.