UXQB Advanced Level CPUX-DS
The UXQB advanced level certificate "Certified Professional for Usability and User Experience – Designing Solutions (CPUX-DS) attests the holder in-depth and applicable knowledge.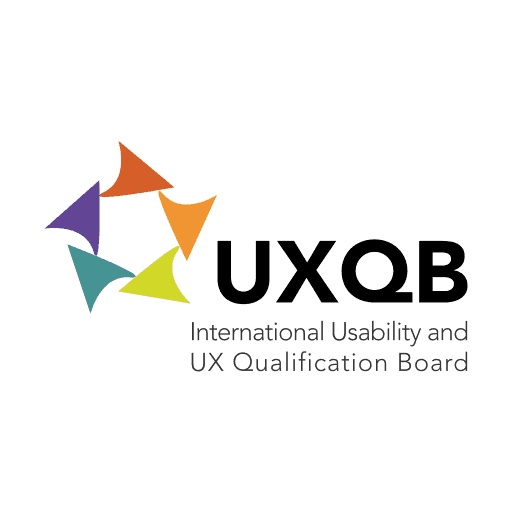 And confirms that the holder:

has demonstrated their understanding of the specific terms and concepts used for specifying and visualizing user interfaces ("Designing solutions");

can apply relevant techniques and methods for specifying and developing:

interaction specifications and use scenarios for interactive systems based on context of use descriptions and user requirements;

conceptual models for user interfaces;

information architectures and navigation structures;

user assistance;

sketches, wireframes, wireflows, low- and high-fidelity-prototypes for user interfaces;

has demonstrated competency in designing solutions by completing both a theoretical and a practical certification examination.
Exam Format
CPUX-DS Certification is acheived by passing both a theoretical and practical examination.
The theoretical exam consists of 40 multiple-choice questions and lasts 90 minutes. The exam duration can be extended to 105 minutes, for example for non native speakers of the examination language.

The practical examination consists of five exercises which form the human-centred design process and are completed in sequence.
More information on the exam format and regulations for CPUX-DS can be found in the exam regulations, which are available to download directly from the UXQB.
Prerequisites