TMMi
Certible® is authorised by the TMMi Foundation as exam provider for TMMi certifications.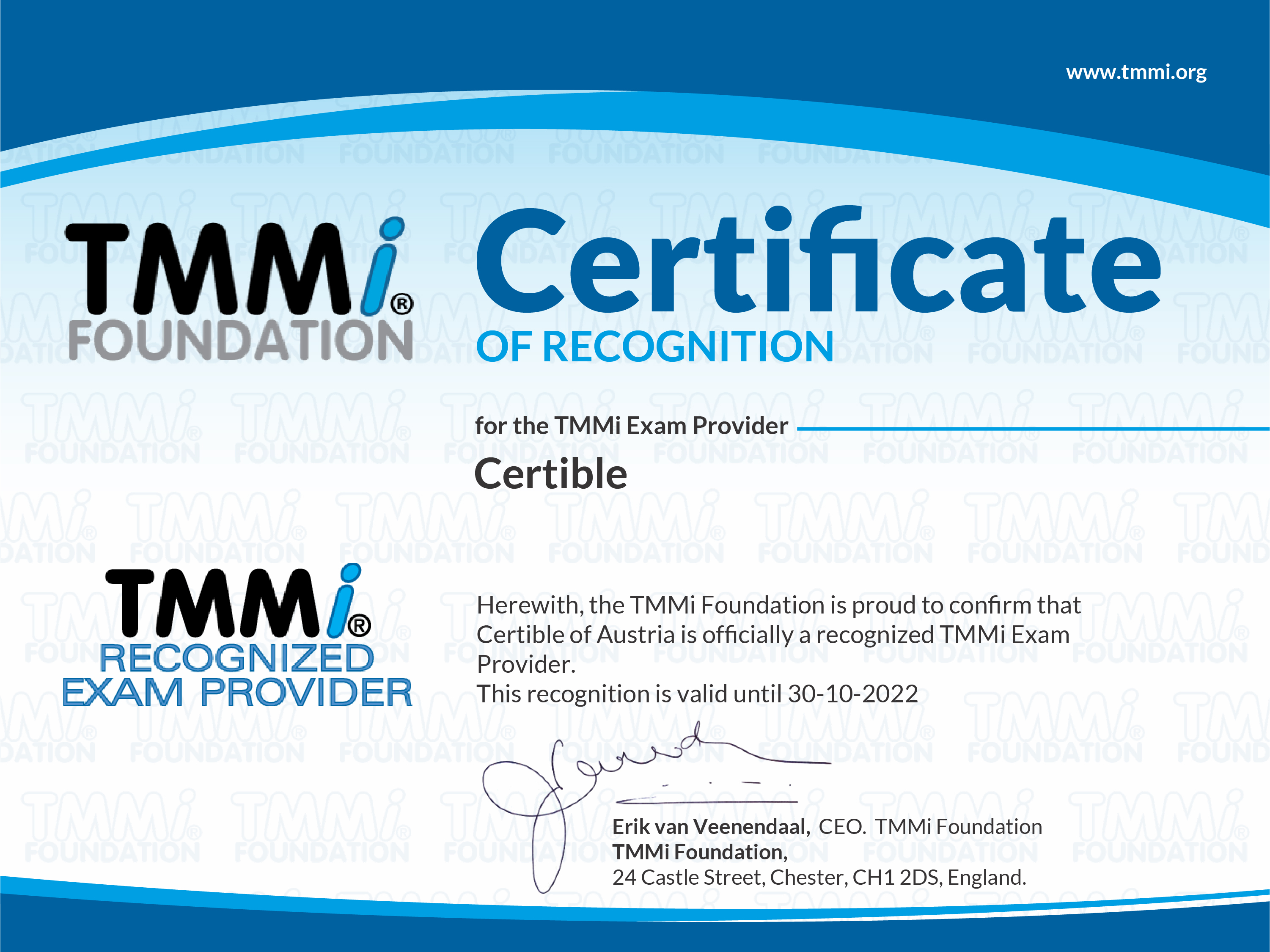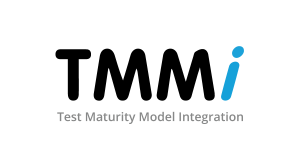 The TMMi Foundation defines the TMMi model. For persons wanting to demonstrate proficiency in its application, the TMMi foundation has defined two certification levels. Certible is authorised by the TMMi Foundation as worldwide exam provider for all levels:
The TMMi model looks at software testing at different maturity levels, with the starting assumption that all organizations start at TMMi level 1 of the maturity ladder. The more mature an organization's testing practices, the higher level of maturity the organization fullfils.