Certified Professional for Requirements Engineering
The IREB e.V. program "Certified Professional for Requirements Engineering" (CPRE) is an internationally recognized standard for Requirements Engineers.
The CPRE certification model consists of three levels and a primer. There is a syllabus defined for each, all of which are oriented towards business needs and are scientifically confirmed.
Each syllabus
has defined learning objectives

contains defined content for achieving the objectives

has those contents identified that should come with practical exercise or work in groups

contains information on the lesson duration for each unit of the syllabus
The defined terms of the glossary are consistently used in all syllabi. All relevant terms are defined in the CPRE Glossary.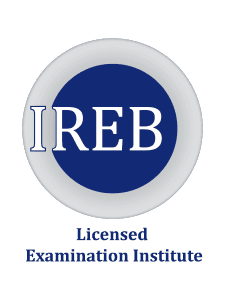 Certible offers all of IREB's certification levels:
Additionally the CPRE RE@Agile Primer extends the existing levels by addressing the mutual benefits of RE and Agile development. As a primer there are no formal requirements necessary, nor is it mandatory for taking any of the other CPRE levels.