ISTQB® Certified Tester Agile Extension (CT-FL-A)
Enhance your Certified Tester Foundation Level Know-How with the Certified Tester Agile Extension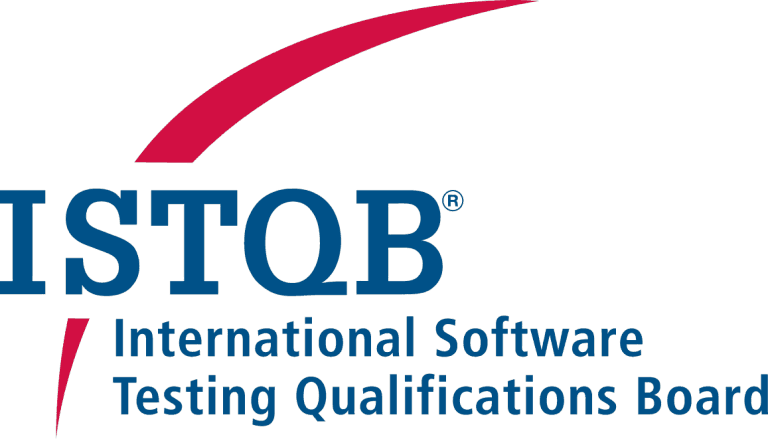 This module teaches foundations of agile methodologies and focuses on all aspects of testing in agile projects.
Syllabus & Exam Preparation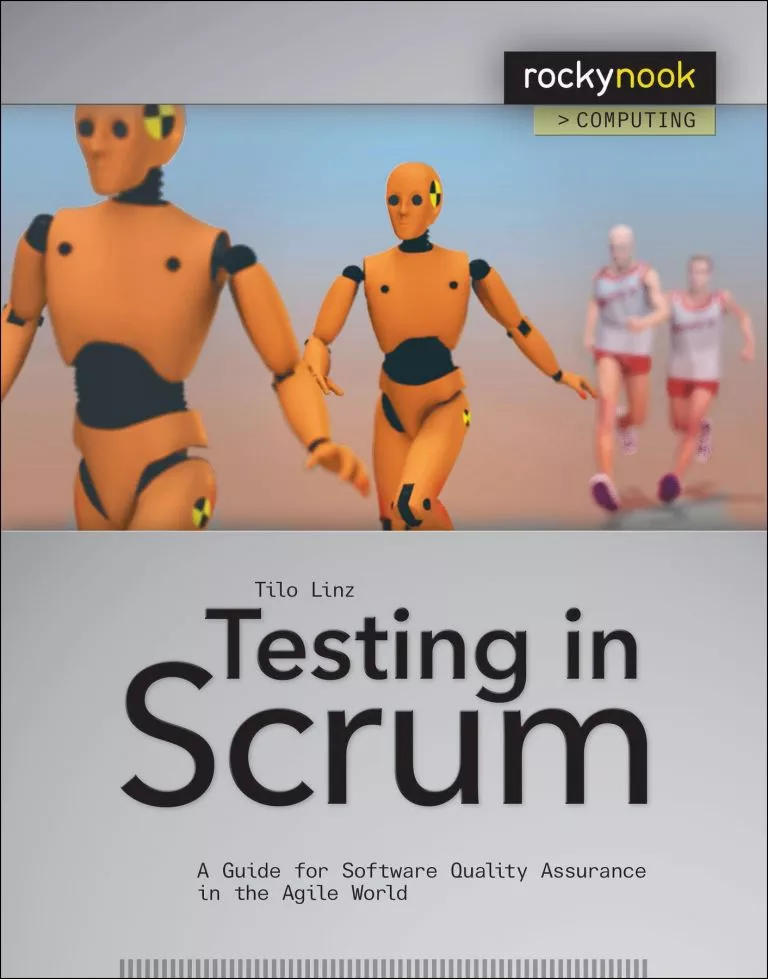 Just like for the Foundation Level the ISTQB enables you to prepare for Agile Extension certification by providing you the syllabus for the Agile Extension. Being also the source for trainers to structure their courses, it serves candidates very well in their preparation – whether individually or in conjunction with a training.
For an in-depth learning guide that covers the ISTQB syllabus for Agile Software Testing we recommend Testing in Scrum, A Guide for Software Quality Assurance in the Agile World by Tilo Linz. The book is relevant for both students preparing and trainers structuring courses for Agile Extension certification.
Prerequisites
The Agile Extension is one of the ISTQB's Foundation Level Extensions. Precondition for attaining an extension module is the Certified Tester Foundation Level certificate.
Certificate Validity
The ISTQB Certified Tester Foundation Level Agile Extension certificate has a lifelong validity.
Exam Format
Multiple-Choice
ISTQB Certified Tester Foundation Level – Agile Tester Extension
The ISTQB Certified Tester – Foundation Level Agile Extension exam requires candidates to first hold Certified Tester Foundation Level certification. Similarly to CTFL, the multiple-choice examination consists of 40 questions, which you have 60 minutes to answer. In case of time extension (for non-native speakers of the exam language) the duration can be extended to 75 minutes.
More details on the examination structure and regulations can be found directly from the ISTQB.