CPSA-F exams now available in Spanish and Italian
The International Software Architecture Qualification Board (iSAQB) has released Spanish and Italian translations of the Foundation Level Certified Professional for Software Architecture examination.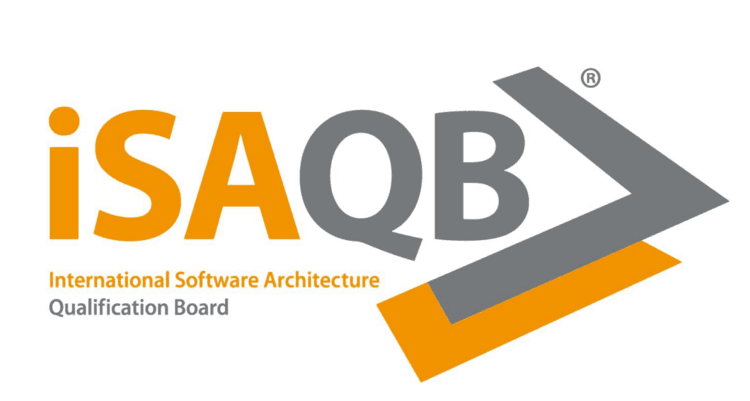 CPSA-F examinations are now available in English, German, Spanish and Italian, with Certible offering the certification in all available languages.
Along with the exam questions, the iSAQB has translated a number of public documents into these languages: the curriculum, exam regulations and glossary will help learners prepare for the exam, whichever their language of choice. Theser artefacts can be downloaded in all available languages directly from the iSAQB website's download section.