ISTQB Remote Exams Extended Permanently
The International Software Testing Qualifications Board (ISTQB) has permanently extended permission for Certified Tester examinations to be conducted online.
The ISTQB®General Assembly meeting in Dublin on 13th May 2022 voted to permit exam delivery via remote proctor as a permanent option for candidates taking certification exams that are part of the ISTQB® Certified Tester scheme.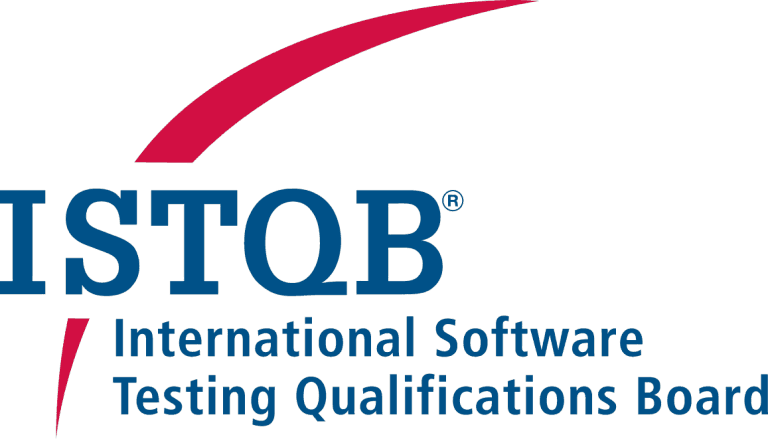 Certible has been approved by the ISTQB to provide remote-proctored examinations.
Remote exams can be taken online from home or the workplace, using one's own computer, webcam and microphone. More information on remote examinations with Certible is available on our Remote Exams info page.
You can sign up for your online exam on our exam registration page, where you can select your certificate, exam language and preferred date and time to take the exam.
For any questions email us at support@certible.com