ISTQB Remote Exams Extended to end of May 2022
Remote ISTQB exams permitted until at least the end of May 2022.
The International Software Testing Qualifications Board (ISTQB) has extended permission for Certified Tester examinations to be conducted online until the end of May 2022.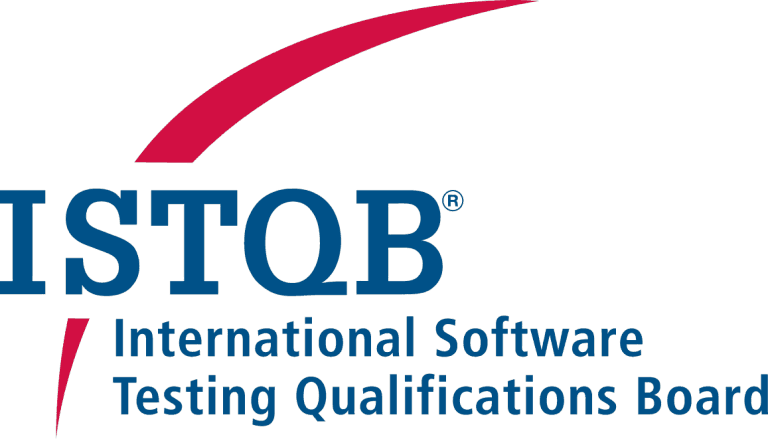 Certible has been approved by the ISTQB to provide remote-proctored examinations.
Remote exams can be taken online from home or the workplace, using one's own computer, webcam and microphone. More information on remote examinations with Certible is available on our Remote Exams info page.
You can sign up for your online exam on our exam registration page, where you can select your certificate, exam language and preferred date and time to take the exam.
For any questions email us at support@certible.com