New CPUX Foundation Level curriculum and exam valid from 1 January 2023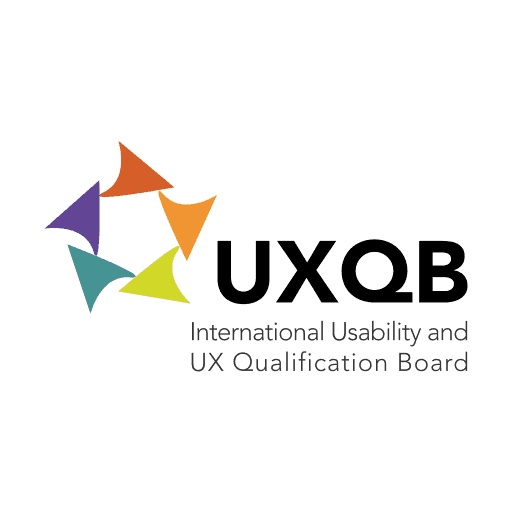 The UXQB has released the latest version of the curriculum for CPUX Foundation Level, version 4.0.1. The document has been finalised and published, and also contains a summary of the revisions made from the previous version.
The UXQB has also released a new version of the exam corresponding to the updated syllabus.
A 3-month transition period is planned, during which candidates are offered the choice between the two versions of the examination. This allows candidates who have already begun their preparations for the certification to take the exam according to the version which they have learned, and also gives training providers the opportunity to adapt their course materials.
From 1st January 2023 until 31 March 2023 both versions of the CPUX Foundation Level exam are available.
From 1st April 2023 only the new version of the examination, based on the revised syllabus, will be available.