iSAQB CPSA Foundation Level certification now available in French
The International Software Architecture Qualification Board (iSAQB) has made the Foundation Level examination of Certified Professional for Software Architecture (CPSA-F) available in French.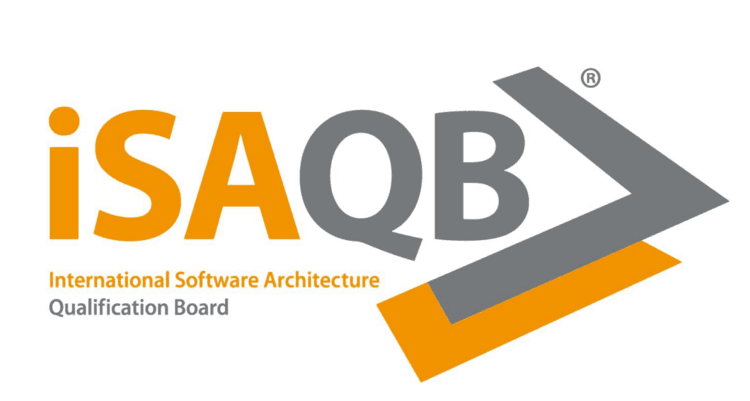 The CPSA-F examination is now available in six languages: English, German, Spanish, Italian, Brazilian Portuguese and French. Certible offers the iSAQB CPSA-F exam in all available languages.
The board has also provided a French version of the glossary for software architecture terminology, which can be downloaded from the iSAQB's download section.
Related links